Send Us Your Artwork
Digital Files Are Best
Set Up And Mock Up Free
We offer a fully FREE service
Send Us Your Logo
Its A Free Service
Here's a few Artwork Tips
If you have your own artwork then great! send it over. If you're looking for a design form us let us know your thoughts.
How best to send your Artwork
After you have placed your order with us, and you are happy with the price and structured 3d design – we send you a pre-pay invoice before production.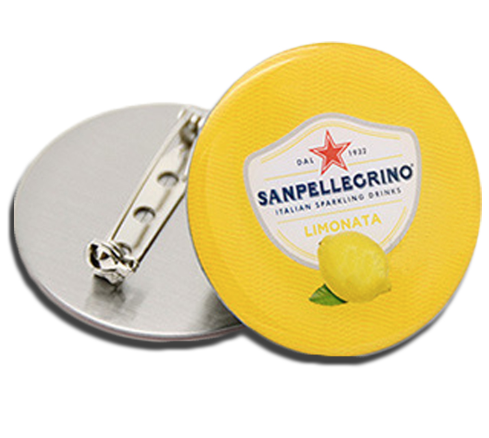 General Accepted Artwork File Types
We can generally accept anything, as long as its high resolutions emailed over to us. Just send us what you have and we'll work with you on the rest, and getting it sorted. Please do keep in mind that to keep your order moving quickly, we prefer to receive vector file formats.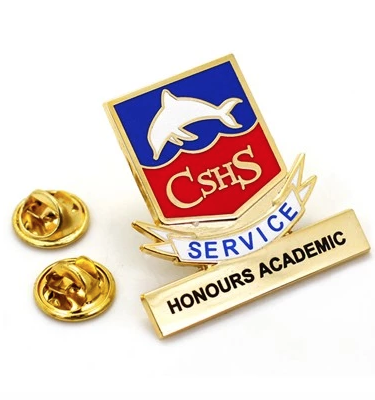 Please find below the Preferred Vector File Types
P.D.F (Adobe Acrobat)
– Embed the fonts used or export as generic .eps
AI or EPS (Adobe Illustrator format)
– Convert text to outlines, embed any linked images
Some Other Accepted File Types Below
DOC, PPT or PUB (Microsoft Office Files)
• Embed or include fonts
BITMAPS (.jpg, .tif, .pcx, .gif, .png OR bmp format)